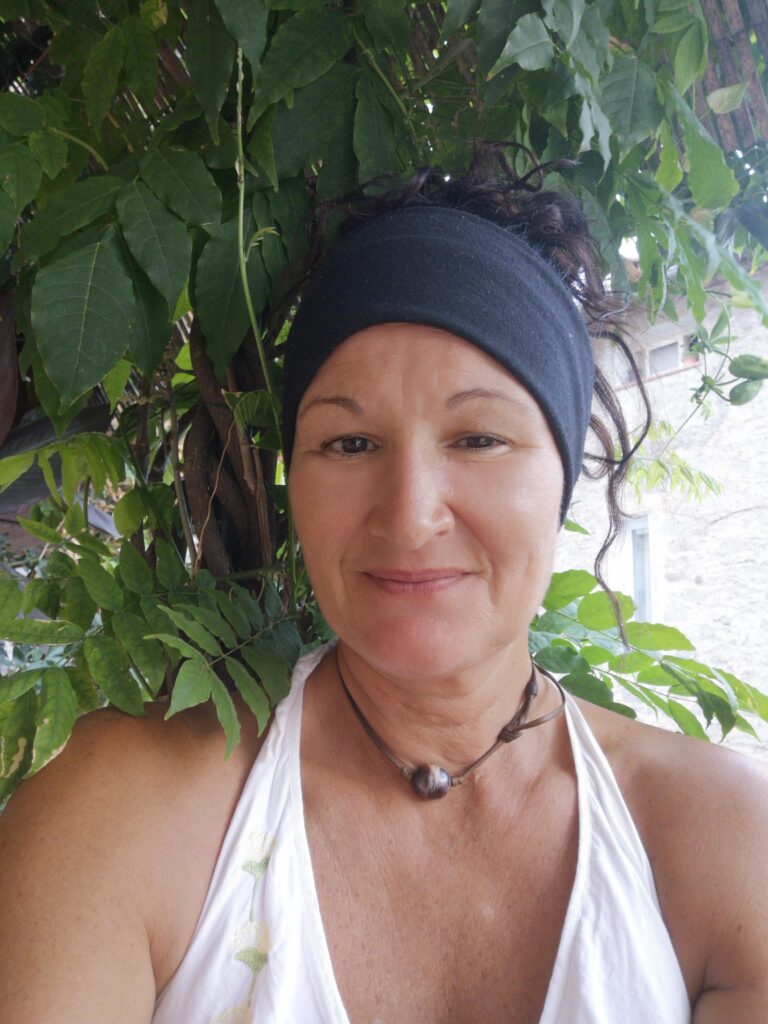 Dee Lynch HM Ir.
Qualified Master Herbalist, Iridologist, Vitalist Nutritionalist, Yoga Teacher and Chef.
I grew up in the South West coast of England in a small coastal village surrounded by woodlands, farms, lush green fields, running stream and flowing rivers. I am never happier than when I step back into nature, breathing the clean air and eating home grown produce.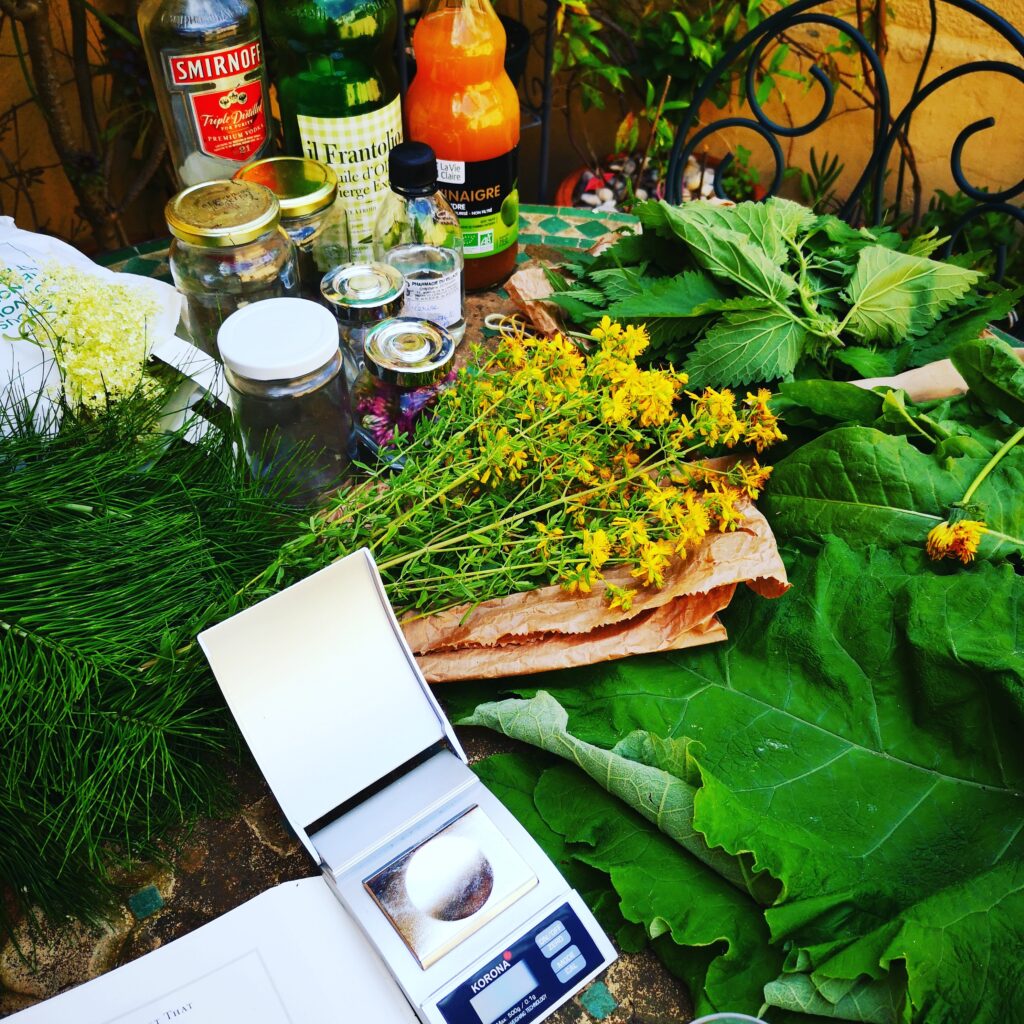 Foraging has become a big part of my life. Sourcing wild herbs, flowers, roots and leaves throughout each season feeds my soul.
Together with my love of nurturing and all things natural, I embarked on a path exploring a more holistic lifestyle, incorporating natures gift to creating balance, harmony, to promote health and healing of the body, mind & spirit.
My kitchen looks like an apothecary. Plants hang in drying bunches, an array of colour and scent. Some I use in my cooking, Some I use in herbal teas, as an infusion, a poultice, salve, lotion or balm. There are so many herbs that benefit our health, internally and externally.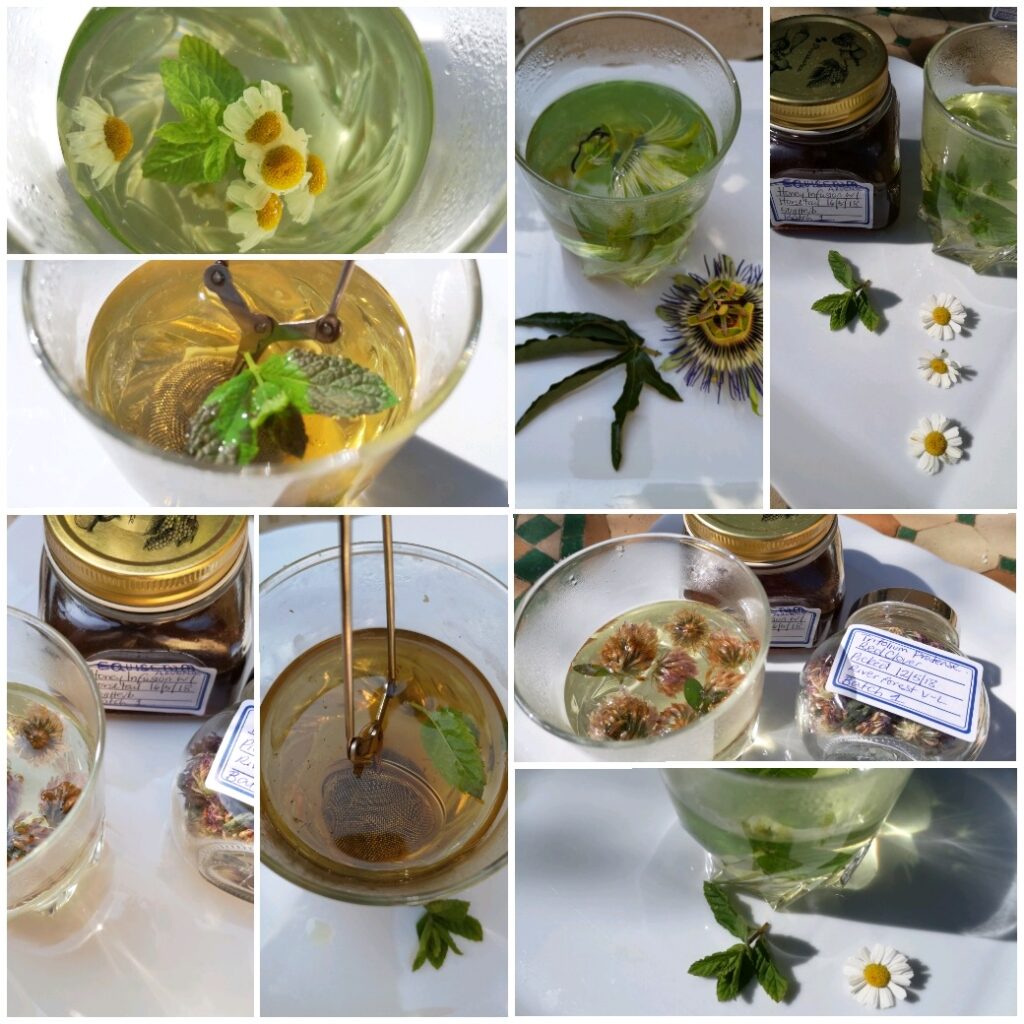 Tea infusions are a fabulous way to increase hydration. They aid the nervous system, digestion, kidneys, liver, insomnia, anxiety, help remove toxins, and can be used for a plethora of other health conditions.