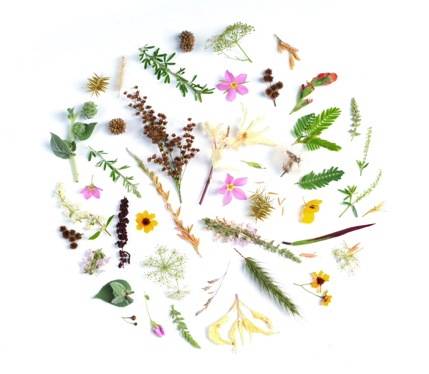 Prices & Package
First Consultation Includes:
Iridology, Lifestyle Consideration, Diet, Therapeutics &
Herbal Protocol Plus an Extensive/Detailed Report
(Herbal Prescriptions Not Included). ……………………………………£ 95.00
First Consultation Package Includes:
Iridology/Herbal Protocol+Report+Month worth of Herbs
Include: Tincture, Infusion Bowel & Nutritive Powder…………….£ 200.00
Follow-Up Consultation (45-1hr minutes). …………………………….£ 75.00
(Herbs not included).
30 Minutes Iridology.
Includes: 3 Dietary suggestions and 3 Life style changes
(Herbal Prescriptions Not Included). ………………………………….£ 40.00
2,3 & 4 Day Packages (Available After the Initial Consultation).
Tailored to the individual. …………………………………………………Prices Vary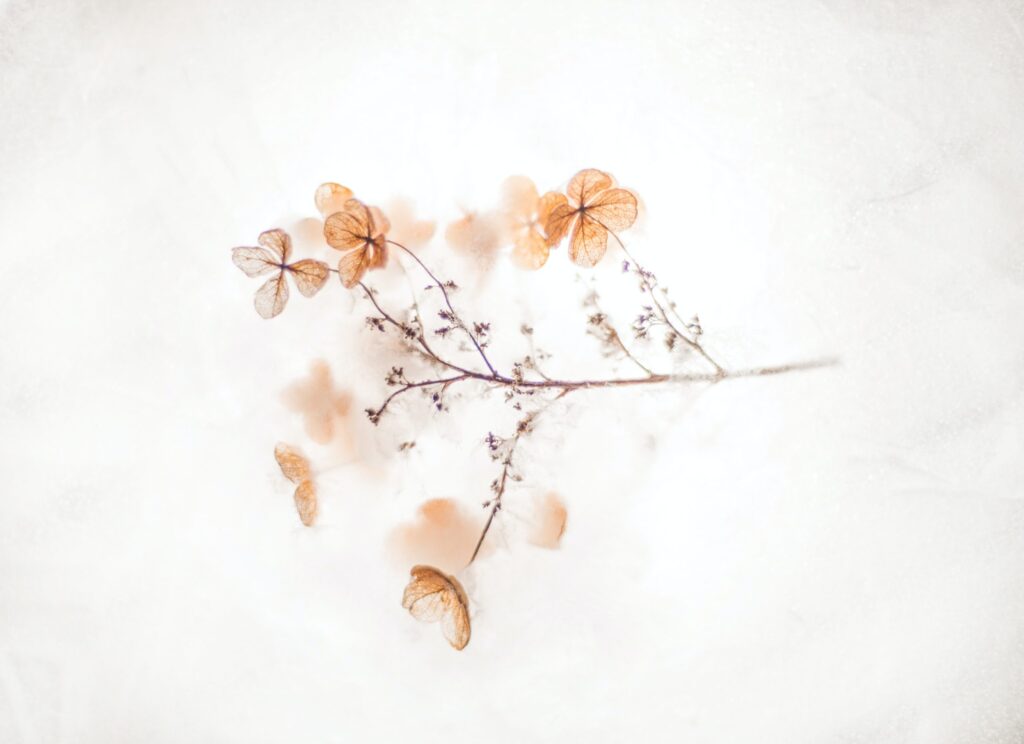 For Example:
The 2 Day Package is a one on one personal holistic coaching package. However if you wish to share this experience with a family member or friend the initial consultation for both parties would be required to accommodate each individual.
Sana Organica is located in the small coastal village of Combe Martin, North Devon. Surrounded by nature, situated on the edge of the Exmoor National Park with two private, beautifully finished en-suit rooms. The use of a conservatory and library room plus gardens to enjoy your down time and relax.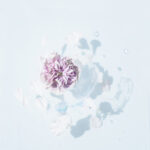 The 2 day package has been designed to help people embark on their healing journey, allowing me to guide and teach techniques to incorporate; such as diet, relaxation, mindfulness and therapeutics into your everyday life and environment.
Many people are stuck in their daily routine and often need a little encouragement to take the first step in their healing protocol.
My aim is to help you make easy dietary and lifestyle changes, this will include juicing and smoothie ideas, vegetarian and raw diet options, therapeutics and stress management techniques that you can adapt into your own home and environment.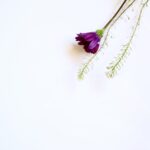 The 2 days will include food & ingredients, plus:
1 hour of morning yoga, with a focus on deep breathing, vital for overall health and immune stimulation.
Breakfast, enjoy a prepared breakfast, using organic produce. Foods that nourish and re-vitalise your immune, lymphatic and overall vitality.
30 minutes of grounding techniques to rebalance the body, mind and soul. Grounding is essential to promote mental clarity, reduce stress, anxiety, and emotional challenges.
After nourishing the body there will be time set aside for you to reflect, relax, digest and absorb the nutrient required by your body.
Prepared plant-based lunch. My aim is to prepare a nutritious lunch, using raw ingredients. Raw foods are otherwise known as 'Live Foods', they are high in vitamins, minerals, trace elements and enzymes. I will incorporate foods which are high in antioxidants, rejuvenating, and oxygen rich to stimulate cellular activity, plus increase energy and cognitive impairment. Live foods promote blood, cell, organ, tissue and overall system health. They help activate neurotransmission, increase oxygen to the brain which helps to alleviate stress, environmental stressors and bring balance thought the body.
Time set aside to relax and digest.
30 minute demonstration on healthy snacks to help dodge those sugar cravings.
Set an intension for the rest of your day. Enjoy the ritual of herbal tea. This is the perfect time for us to sit quietly, allowing time for you to ask any questions regarding food, preparation, therapeutics, what you may have been reflecting on during the day or about your own healing journey.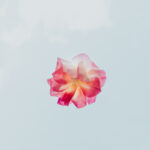 Day 2
Will be of a similar nature, to help establish balance and new beginnings.
Depending on you as an individual the day may vary. Remember, this is tailored to suit your needs. I will work with you to ensure that your days are tranquil and fit your specific requirements.
At the end of the 2 days, I will present you with a plan to follow for the week. You can enjoy experimenting with food and therapeutic exercise of a relaxing nature. I will leave you with a few easy recipes. Meals will be simple, refreshing and enjoyable to create.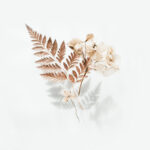 Follow-up
We can arranged a time to touch base ofter the week to review your healing protocol. This will be a great time to for you to ask about any thing that comes up during the week, or to give general feed back.
For more information on the 2 day package, please contact me with any questions.
The 2 day package is tailored to you individually. Recipes and meals will be plant based, using seasonal organic ingredients.